Main content starts here, tab to start navigating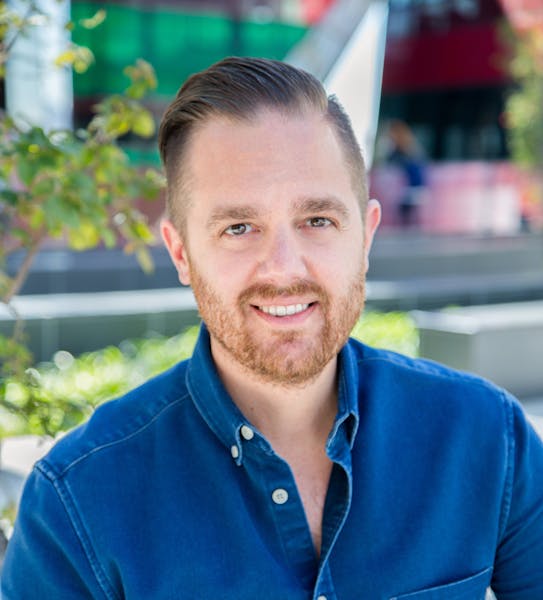 John Kolaski
CEO | CURATOR
With 20+ years of hospitality experience as his guide, John Kolaski created K2 Restaurants to bring together the whimsical, the curious and the obsessive to illustrate dreams and change the world.
John was most recently President of Disruptive Restaurant Group, a subsidiary of sbe. It was his passion and vision for sbe's global restaurant portfolio that was the catalyst for launching Disruptive Restaurant Group where he managed a team of industry leading professionals to oversee 70+ venues generating over $230M in annual gross revenue under management or license.
Kolaski received his AS in Culinary Arts from Johnson & Wales University and his BS in Hospitality Management from Florida International University. He refined his knowledge and hospitality experience with industry leaders including Four Seasons Hotels, Montage Hotels & Resorts and Starwood.
Kolaski sits on the board of Common Threads LA, a national organization dedicated to bringing health and wellness to children, families and communities through cooking and nutrition education